Show Item Details

Edition:
2020, Independently Published
Paperback, Fair

Details:
ISBN-13: 9798662913523
Publisher: Independently Published
Published: 2020
Language: English
Alibris ID: 16640551538

Shipping Options:
Standard Shipping: $3.99

Choose your shipping method in Checkout. Costs may vary based on destination.

Seller's Description:
Fairly worn, but readable and intact. If applicable: Dust jacket, disc or access code may not be included.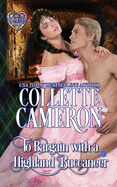 2021, Blue Rose Romance LLC
ISBN-13: 9781954307834
Trade paperback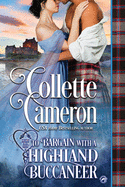 2020, Independently Published
ISBN-13: 9798662913523
Trade paperback