See All Editions
2005 Bot Exclusive edition
ISBN:
1415916578
/ ISBN-13:
9781415916575
Show Item Details

Edition:
2005, Books on Tape
Audiobook CD, Good

Details:
ISBN: 1415916578
ISBN-13: 9781415916575
Edition: Bot Exclusive edition
Publisher: Books on Tape
Published: 2005
Language: English
Alibris ID: 16051386007

Shipping Options:
Standard Shipping: $3.99

Choose your shipping method in Checkout. Costs may vary based on destination.

Seller's Description:
Good. Ex library audiobook, item has library stickers/writing on case. Artwork may have been resized/modified. Case or CD(s) may have slight wear.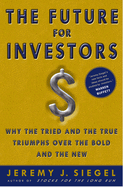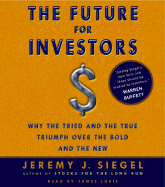 2005, Random House Audio Publishing Group, New York, NY
ISBN-13: 9780739317334
Abridged
Audiobook CD
Select