See All Editions
2011 Large type / large print
ISBN:
1410439666
/ ISBN-13:
9781410439666
Show Item Details

Edition:
2011, Thorndike Press
Hardcover, Very Good

Details:
ISBN: 1410439666
ISBN-13: 9781410439666
Edition: Large type / large print
Publisher: Thorndike Press
Published: 08/2011
Language: English
Alibris ID: 16615591588

Shipping Options:
Standard Shipping: $3.99

Choose your shipping method in Checkout. Costs may vary based on destination.

Seller's Description:
Very good. Shows some signs of wear from usage. Is no longer bright/shinny. Edge wear from storage and shelving.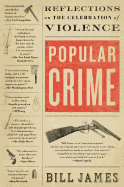 2012, Scribner Book Company
ISBN-13: 9781416552741
Trade paperback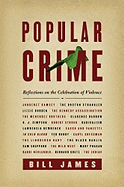 2011, Scribner Book Company, New York, NY
ISBN-13: 9781416552734
Hardcover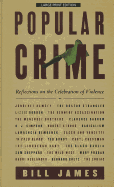 2011, Thorndike Press, Waterville, ME
ISBN-13: 9781410439666
Large type / large print
Hardcover