Show Item Details

Edition:
1990, University of Pennsylvania Press
Hardcover, Fair

Details:
ISBN: 0812282493
ISBN-13: 9780812282498
Publisher: University of Pennsylvania Press
Published: 12/1990
Language: English
Alibris ID: 14723413046

Shipping Options:
Standard Shipping: $3.99

Choose your shipping method in Checkout. Costs may vary based on destination.

Seller's Description:
Fair. Buy with confidence. Excellent Customer Service & Return policy. Ships Fast. 24*7 Customer Service.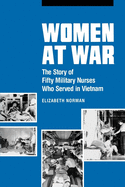 1990, University of Pennsylvania Press, Philadelphia
ISBN-13: 9780812213171
Trade paperback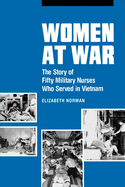 1990, University of Pennsylvania Press, Philadelphia
ISBN-13: 9780812282498
Hardcover