See All Editions
1992 Expanded and Updated edition
ISBN:
0807055018
/ ISBN-13:
9780807055014
Show Item Details

Edition:
1992, Beacon Press (MA)
Paperback, Good

Details:
ISBN: 0807055018
ISBN-13: 9780807055014
Edition: Expanded and Updated edition
Publisher: Beacon Press (MA)
Published: 1992
Language: English
Alibris ID: 16396430579

Shipping Options:
Standard Shipping: $3.99

Choose your shipping method in Checkout. Costs may vary based on destination.

Seller's Description:
Good. The corners are bent. Used-Good.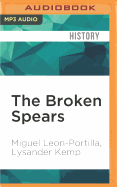 2016, Audible Studios on Brilliance
ISBN-13: 9781531802233
MP3 format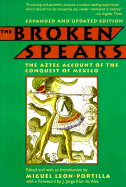 1992, Beacon Press (MA), Boston, MA
ISBN-13: 9780807055014
Expanded and Updated edition
Trade paperback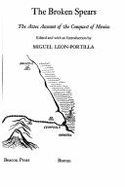 1971, Beacon Press (MA), Boston, MA
ISBN-13: 9780807054994
Trade paperback