Show Item Details

Edition:
1999, Lexington Books
Hardcover, Very Good

Details:
ISBN: 0739100289
ISBN-13: 9780739100288
Publisher: Lexington Books
Published: 10/1999
Language: English
Alibris ID: 16090100836

Shipping Options:
Standard Shipping: $3.99

Choose your shipping method in Checkout. Costs may vary based on destination.

Seller's Description:
Very good. Shows some signs of wear from usage. Is no longer bright/shinny. Edge wear from storage and shelving.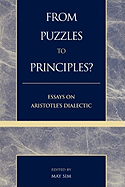 1999, Lexington Books, Lanham, MD
ISBN-13: 9780739100295
Trade paperback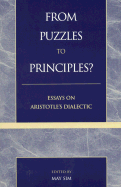 1999, Lexington Books, Lanham, MD
ISBN-13: 9780739100288
Hardcover