Lampeter, CEREDIGION, UNITED KINGDOM

Show Item Details

Edition:
2001, Severn House Publishers
Hardcover, Good

Details:
ISBN: 0727856898
ISBN-13: 9780727856890
Pages: 384
Publisher: Severn House Publishers
Published: 2000
Language: English
Alibris ID: 14546077529

Shipping Options:
Standard Shipping: $3.99

Choose your shipping method in Checkout. Costs may vary based on destination.

Seller's Description:
EX-LIBRARY. MAY HAVE USUAL LIBRARY PARAPHERNALIA. MAY HAVE FLYLEAF MISSING. MAY OR MAY NOT HAVE A DUST JACKET Usual signs of a well read book but good overall condition. May not look good on your bookcase after reading and probably not suitable as a present unless hard to find elsewhere SECURE DAILY POSTING FROM UK. 30 DAY GUARANTEE.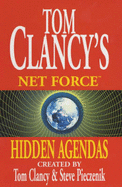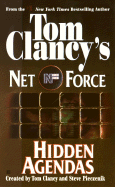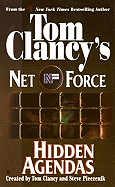 1999, Turtleback Books
ISBN-13: 9780613334730
Bound for Schools & Libraries edition
Hardcover
Select