Goring-By-Sea, WEST SUSSEX, UNITED KINGDOM

Show Item Details

Edition:
1999, Robert Hale Ltd
Hardcover, Very Good

Details:
ISBN: 0709064357
ISBN-13: 9780709064350
Edition: New edition
Publisher: Robert Hale Ltd
Published: 1999
Language: English
Alibris ID: 15441435826

Shipping Options:
Standard Shipping: $3.99

Choose your shipping method in Checkout. Costs may vary based on destination.

Seller's Description:
Very Good. A collection of essays by the author of TROUT BUM and SEX, DEATH AND FLY FISHING. It contains accounts of the author's fishing experiences in secret locations where large fish are to be found. 96 p. Illustrations.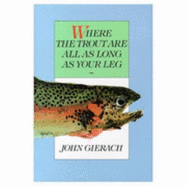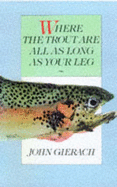 1999, Robert Hale Ltd, London
ISBN-13: 9780709064350
New edition
Hardcover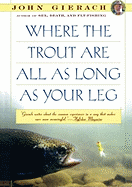 1993, Simon & Schuster, New York, NY
ISBN-13: 9780671754556
Trade paperback