Show Item Details

Edition:
1997, Alfred A. Knopf
Hardcover, New
Available Copies: 2

Details:
ISBN: 0679444076
ISBN-13: 9780679444077
Publisher: Alfred A. Knopf
Published: 1997
Language: English
Alibris ID: 16423460180

Shipping Options:
Standard Shipping: $3.99

Choose your shipping method in Checkout. Costs may vary based on destination.

Seller's Description:
New. Quality Books...Because We Care-Shipped from Canada. Usually ships within 1-2 business days. If you buy this book from us, we will donate a book to a local school. We donate 10, 000+ books to local schools every year.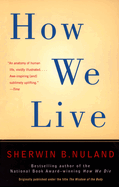 1998, Vintage, New York, NY
ISBN-13: 9780679781400
Trade paperback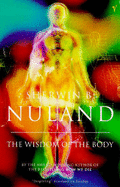 1998, Vintage, London
ISBN-13: 9780099767619
New edition
Mass-market paperback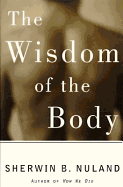 1997, Alfred A. Knopf, New York, NY
ISBN-13: 9780679444077
Hardcover