See All Editions
2012 Bound for Schools & Libraries edition
ISBN:
0606264140
/ ISBN-13:
9780606264143
Show Item Details

Edition:
2012, Turtleback Books

Details:
ISBN: 0606264140
ISBN-13: 9780606264143
Edition: Bound for Schools & Libraries edition
Publisher: Turtleback Books
Published: 2012
Language: English
Alibris ID: 16334682846

Shipping Options:
Standard Shipping: $3.99
Trackable Expedited: $7.99

Choose your shipping method in Checkout. Costs may vary based on destination.

Seller's Description:
Good. Connecting readers with great books since 1972. Used books may not include companion materials, some shelf wear, may contain highlighting/notes, and may not include cd-rom or access codes. Customer service is our top priority!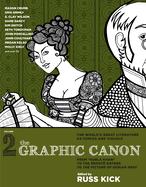 2012, Seven Stories Press, New York, NY
ISBN-13: 9781609803780
Trade paperback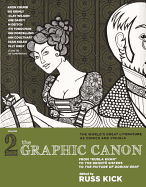 2012, Turtleback Books
ISBN-13: 9780606264143
Bound for Schools & Libraries edition
Hardcover