Show Item Details

Edition:
1984, University of Cambridge Press
Hardcover, Good

Details:
ISBN: 0521263441
ISBN-13: 9780521263443
Publisher: University of Cambridge Press
Published: 1984
Language: English
Alibris ID: 16087288506

Shipping Options:
Standard Shipping: $4.49
Trackable Expedited: $9.99
Two Day Air: $29.99

Choose your shipping method in Checkout. Costs may vary based on destination.

Seller's Description:
Good. 1600p. : maps; 21 cm. Includes index. Map (1 folded sheet) in pocket. Ex-Library expected imperfections.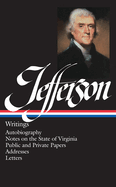 1984, Literary Classics of the U.S. :: Distributed to the trade in the U.S..., New York, N.Y.
ISBN-13: 9780940450165
Hardcover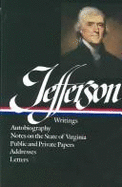 1984, University of Cambridge Press, Cambridge
ISBN-13: 9780521263443