Show Item Details

Edition:
2010, University of California Press
Hardcover, Good
Available Copies: 4

Details:
ISBN: 0520266617
ISBN-13: 9780520266612
Publisher: University of California Press
Published: 2010
Language: English
Alibris ID: 16142833482

Shipping Options:
Standard Shipping: $3.99

Choose your shipping method in Checkout. Costs may vary based on destination.

Seller's Description:
G-Bumped and creased book with tears to the extremities, but not affecting the text block, may have remainder mark or previous owner's name-GOOD Standard-sized.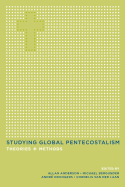 2010, University of California Press, Berkeley, CA
ISBN-13: 9780520266629
Trade paperback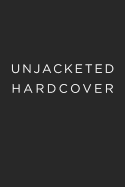 2010, University of California Press, Berkeley, CA
ISBN-13: 9780520266612
Hardcover