Milton Keynes, BUCKINGHAMSHIRE, UNITED KINGDOM

Show Item Details

Edition:
2007, Routledge
Hardcover, Good

Details:
ISBN: 0415396042
ISBN-13: 9780415396042
Edition: 3rd edition
Publisher: Routledge
Published: 06/14/2007
Language: English
Alibris ID: 16725854818

Shipping Options:
Standard Shipping: $4.49

Choose your shipping method in Checkout. Costs may vary based on destination.

Seller's Description:
**Simply Brit** Shipped with Premium postal service within 24 hours from the UK with impressive delivery time. We have dispatched from our book depository; items of good condition to over ten million satisfied customers worldwide. We are committed to providing you with reliable and efficient service at all times.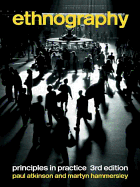 2007, Routledge, London, England
ISBN-13: 9780415396059
3rd edition
Trade paperback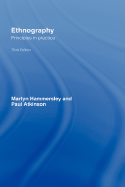 2007, Routledge, London, England
ISBN-13: 9780415396042
3rd edition
Hardcover