Show Item Details

Edition:
2016, Oxford University Press
Hardcover, Good

Details:
ISBN: 0199311072
ISBN-13: 9780199311071
Publisher: Oxford University Press
Published: 01/2016
Alibris ID: 16128402317

Shipping Options:
Standard Shipping: $3.99
Trackable Expedited: $7.99

Choose your shipping method in Checkout. Costs may vary based on destination.

Seller's Description:
Good. Ships Within 48 hours M-F. Good Condition and Unread! Text is clean and unmarked! Bruise/tear to cover. Has a small black line on bottom/exterior edge of pages.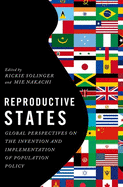 2016, Oxford University Press, USA
ISBN-13: 9780199311088
Trade paperback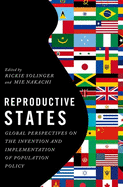 2016, Oxford University Press Inc, New York
ISBN-13: 9780199311071
Hardcover