See All Editions
2006 2nd Revised edition
ISBN:
0199212937
/ ISBN-13:
9780199212934
Waltham Abbey, ESSEX, UNITED KINGDOM

Show Item Details

Edition:
2006, Oxford University Press

Details:
ISBN: 0199212937
ISBN-13: 9780199212934
Edition: 2nd Revised edition
Publisher: Oxford University Press
Published: 2006
Alibris ID: 16260564186

Shipping Options:
Standard Shipping: $3.99

Choose your shipping method in Checkout. Costs may vary based on destination.

Seller's Description:
Like New. Used-Like New. Book is new and unread but may have minor shelf wear. Ships from UK in 48 hours or less (usually same day). Your purchase helps support Sri Lankan Children's Charity 'The Rainbow Centre'. 100% money back guarantee. We are a world class secondhand bookstore based in Hertfordshire, United Kingdom and specialize in high quality textbooks across an enormous variety of subjects. We aim to provide a vast range of textbooks, rare and collectible books at a great price. Our donations to The Rainbow Centre have helped provide an education and a safe haven to hundreds of children who live in appalling conditions. We provide a 100% money back guarantee and are dedicated to providing our customers with the highest standards of service in the bookselling industry.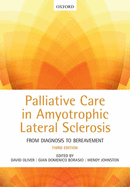 2014, Oxford University Press, Oxford
ISBN-13: 9780199686025
3rd Revised edition
Hardcover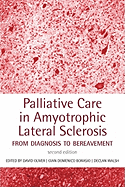 2006, Oxford University Press, USA, Oxford, England
ISBN-13: 9780198570486
2nd edition
Trade paperback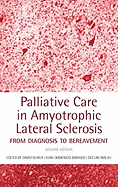 2006, Oxford University Press, Oxford
ISBN-13: 9780199212934
2nd Revised edition
Hardcover