Show Item Details

Edition:
1997, Penguin Audio
Audiobook Cassette, Very Good
Available Copies: 5

Details:
ISBN: 0140866094
ISBN-13: 9780140866094
Edition: Abridged
Publisher: Penguin Audio
Published: 1997
Language: English
Alibris ID: 13885180783

Shipping Options:
Standard Shipping: $3.99
Trackable Expedited: $7.99

Choose your shipping method in Checkout. Costs may vary based on destination.

Seller's Description:
Very Good. 2 AUDIO CASSETTES NEW IN THE SHRINK WRAP! Brand new AUDIO CASSETTES. Just a bit of shelf wear. Enjoy this AUDIO CASSETTE performance GIFT QUALITY for your home and library.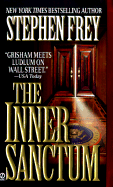 1998, Signet Book, New York
ISBN-13: 9780451190147
Mass-market paperback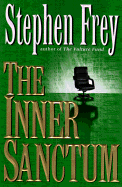 1997, Dutton Books, New York, NY
ISBN-13: 9780525942061
Hardcover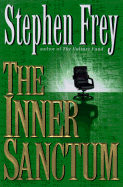 1997, Penguin Audiobooks, New York, NY
ISBN-13: 9780140866094
Abridged
Audiobook cassette