Antonio Porchia
Antonio Porchia (1886-1968) was born in Italy. After his father died, he emigrated to Argentina with his mother and seven siblings, and as the eldest child, started working at the age of 14. He was self-taught, and his only book, Voices, caught the attention of a noted French critic who assumed him to be a scholar of Kafka and Buddhism, rather than the humble man who loved to tend his garden. Today, Porchia's aphorisms are published in more than a dozen Spanish-language editions as well as in...See more
Antonio Porchia (1886-1968) was born in Italy. After his father died, he emigrated to Argentina with his mother and seven siblings, and as the eldest child, started working at the age of 14. He was self-taught, and his only book, Voices, caught the attention of a noted French critic who assumed him to be a scholar of Kafka and Buddhism, rather than the humble man who loved to tend his garden. Today, Porchia's aphorisms are published in more than a dozen Spanish-language editions as well as in German, French and Italian. See less
Personality Profile For Antonio Porchia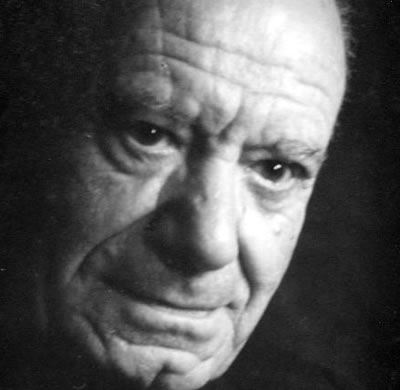 The following is a personality profile of Antonio Porchia based on his work.
Antonio Porchia is shrewd and inner-directed.
He is imaginative, he has a wild imagination. He is laid-back as well: he appreciates a relaxed pace in life. But, Antonio Porchia is also proud: he holds himself in high regard, satisfied with who he is.
More than most people, his choices are driven by a desire for stability.
He is also relatively unconcerned with independence: he welcomes when others direct his activities for him. Considers tradition to guide a large part of what he does: he highly respects the groups he belongs to and follow their guidance.
---
Writing style analyzed by IBM Watson
---
Antonio Porchia's Featured Books